75 Foot 3 Conductor Rotor Wire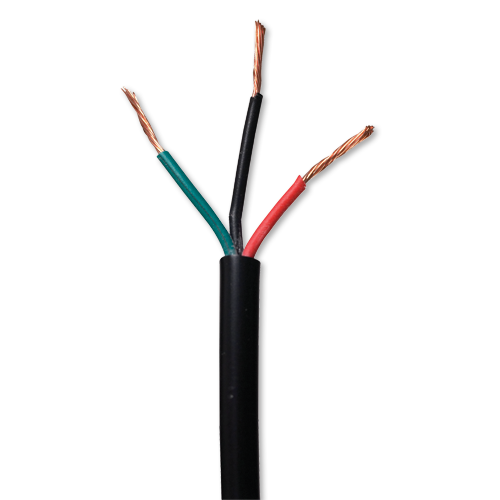 $24.99
Model :&nbsp VH127R
KEY FEATURES
Has 3 conductors

75 feet of flat cable

For installing outdoor VHF, UHF and FM antennas
SETUP IS EASY - 1•2•3 INSTALLATION
PRODUCT OVERVIEW
Connects a mast-mounted antenna rotator to the manually operated control or base unit located indoors. Enables the viewer to adjust the antenna as needed for best reception.
SUPPORT / MANUALS
The warranty document is not available at this time, please contact Online Support
No Manual is required for this product
TOP 5
REASONS TO GET AN ANTENNA
Don't let other providers fool you, the best possible uncompressed HD signal is delivered with an RCA antenna. You shouldn't settle for a lesser picture when you know your TV is capable of delivering much more.